FREE Retaining Wall Construction Quote for Jupiter Residents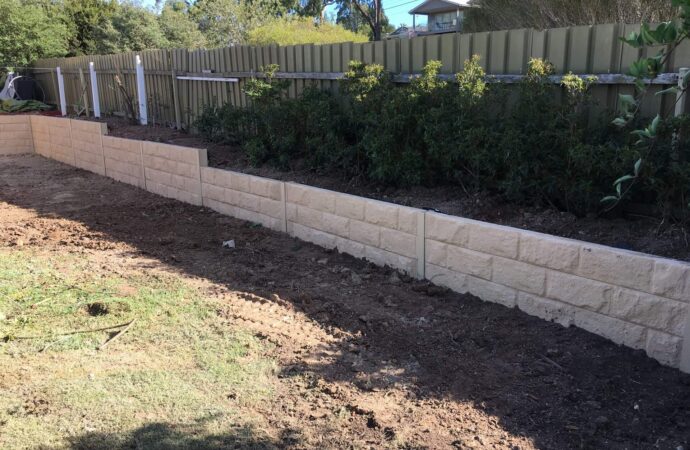 Being able to have reliable and qualified retaining wall contractors working on your project, construction, repair, or maintenance shouldn't be too hard when you consider the options and the many people available in Jupiter and around Florida. However, having so many options can be an issue. Some will always promise the best services but actually deliver poor ones, while others will take a lot of work to get in touch with even when their professionals are the ones you've been looking for. At Retaining Wall Pros of Jupiter, we are happy to be easy to contact and ready to provide top services in the city.
We have been serving Jupiter and nearby areas for over 20 years, and we understand what it takes to build stunning, durable, and long-lasting retaining walls that can guarantee your property's beauty and bring great results in terms of performance for either preventing soil erosion, diverting water or maybe just want it in order to bring a new look and aesthetically pleasing style to the space and property.
Whatever your reason or need may be for a retaining wall, we will just make sure to bring the best service and options to the table so you can have a wall that will last, look stunning, and pay your investment in the short and long term.
How to Get in Touch with Our Team
If you are in Jupiter, Palm Beach Gardens, Jupiter Farms, or any nearby areas, you're welcome to pay us a visit at our offices. We have been expanding our services and locations for the past few years to guarantee that everyone can get access to our services and qualified contractors.
If you don't feel comfortable nor have time to pay a visit, our phone numbers and email addresses are available.
You can give us all the details and information regarding your request, and we will find the most suitable service we have on our list and start working from there.
If what you wish for is retaining wall construction, we will make sure to give you an estimate with two options in mind:
You can request the quote based on the information given to our team via phone or email.

You can schedule a free visit to assess the space or property to determine what needs to be done in detail so our team can give you an estimate close to the final price if it isn't the actual cost already.
For repairs and maintenance, we make sure to perform a similar process, but our team will usually have to assess the problem for any repairs needed since solutions and costs will vary based on the damage and what needs to be done to restore the retaining wall's condition and durability.
Make sure to get in touch with us, and our team will answer your phone call in seconds, your emails in minutes, and any visit scheduled or not can be done and handled right away. So, don't hesitate to reach out to us regardless of your location and needs.
Below is our list of additional services: